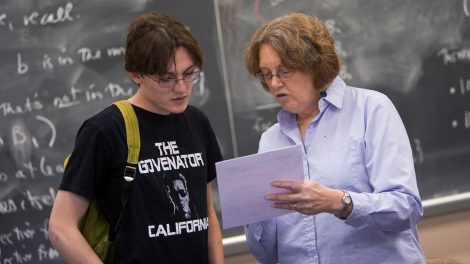 Program
The Department of Mathematics administers three major programs: A.B. or B.S. in mathematics, and an A.B. joint major in mathematics and economics. We also offer minors in mathematics and data science, and a concentration in statistics.
Learn more about the Lafayette mathematics program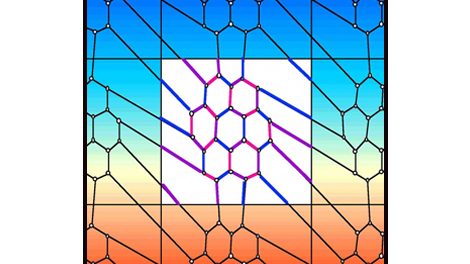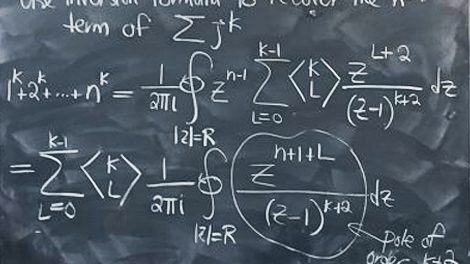 Recent Events
The Lafayette mathematics department hosts numerous activities throughout the year including Mathematical Adventures and Diversions (MAAD) talks, mathematical competitions, and a periodic research level seminar.
Learn more about recent events